EXTRAPOSH
Regular price
₹. 600.00
Sale price
₹. 399.00
Unit price
per
Sale
Sold out
Extraposh Vigo Well Men's intimate wash is a specially formulated cleanser designed to help men maintain proper hygiene of their genital area. It is often made with gentle, pH-balanced ingredients that are safe for use on the sensitive skin in this area. It is also free from harsh chemicals, parabens, and other irritants that can cause dryness, itching, or discomfort.
Vigo Well Men's intimate wash is typically used during a shower or bath and is applied directly to the genital area. It is often recommended for use on a daily basis to help keep this area clean and fresh. This product is designed to effectively remove sweat, dirt, and bacteria that can accumulate in the genital area and cause unpleasant odors or infections.
In addition to its cleansing benefits, vigo well men's intimate wash product also contain moisturizing agents that can help prevent dryness and promote skin health.
Overall, vigo well men's intimate wash can be a helpful addition to your personal care routine if you are looking for an effective and gentle way to maintain hygiene and keep your genital area clean and fresh.
Share
View full details
Other complementary products.
Other best rated products :-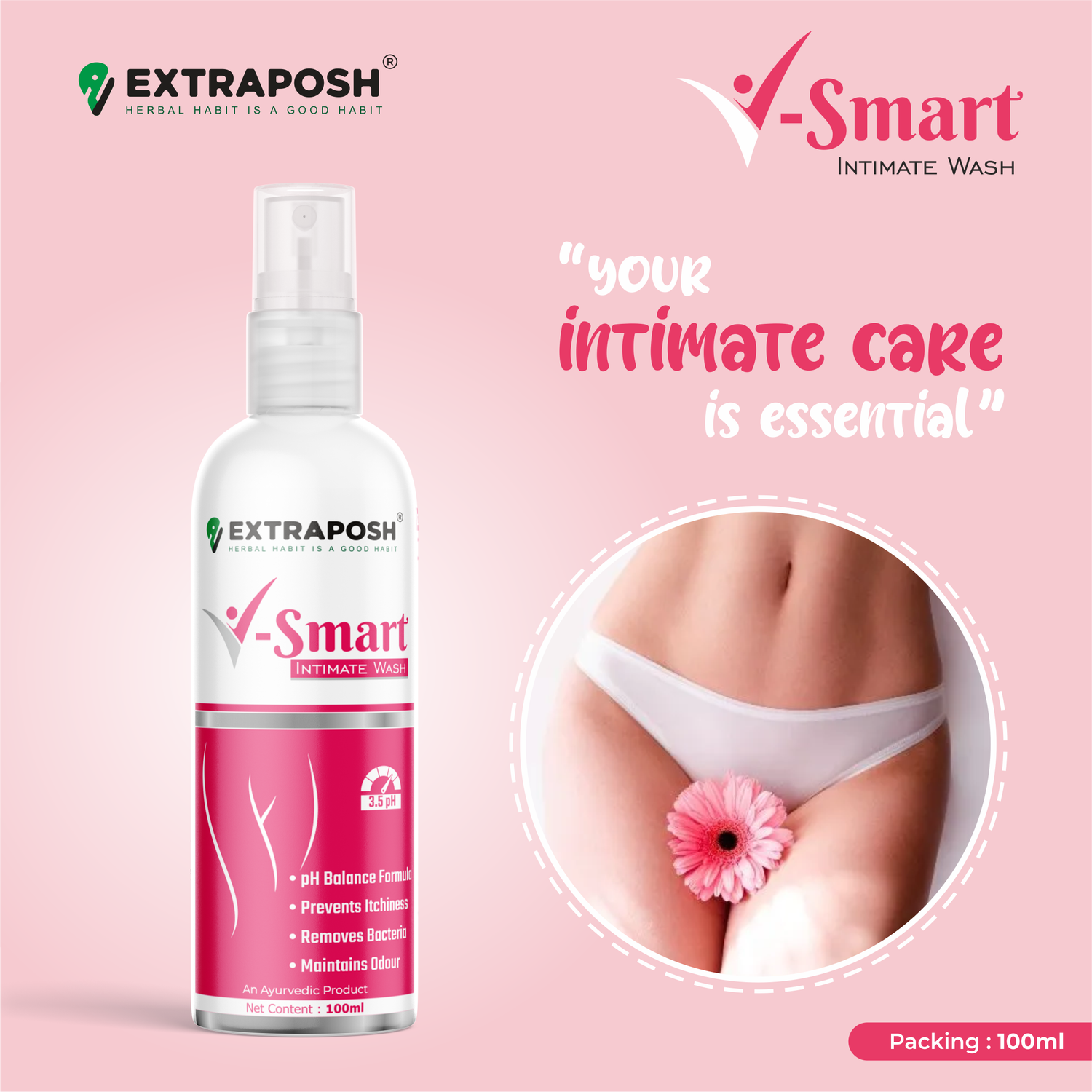 V Smart Intimate Wash
V Smart Women Intimate Wash is for Women is a specially formulated wash for gentle and effective cleansing of the feminine intimate area.
Shop now
BB Maxx Gel
It easily absorbs into the skin and increases the growth of tissue around the breast, making the breast fuller.
Shop now
Rose Soap
Extraposh Rose Soap Wakes up your body with the irresistibly dewy scent of roses.
Shop now