EXTRAPOSH
Regular price
₹. 199.00
Sale price
₹. 99.00
Unit price
per
Sale
Sold out
Extraposh Lemon face wash is a skincare product designed to cleanse and refresh the skin, while providing a brightening and rejuvenating effect. This face wash is typically made with natural ingredients, including lemon extract or lemon essential oil, which contain antioxidants and antibacterial properties that can help to fight acne and other skin issues.
Lemon face wash is often formulated with gentle surfactants that effectively remove dirt, oil, and impurities from the skin without stripping it of its natural oils. It may also contain other nourishing ingredients such as aloe vera, green tea extract, or vitamin C, which work together to soothe and moisturize the skin, while improving its texture and tone.
When using a lemon face wash, it is important to wet the face with warm water and then apply a small amount of the product to the skin, using circular motions to create a lather. After rinsing thoroughly, the skin is left feeling clean, refreshed, and invigorated, with a brighter, more radiant complexion.
Overall, lemon face wash is a great option for those looking for a gentle, natural way to cleanse and brighten their skin, while improving its overall health and appearance.
Share
View full details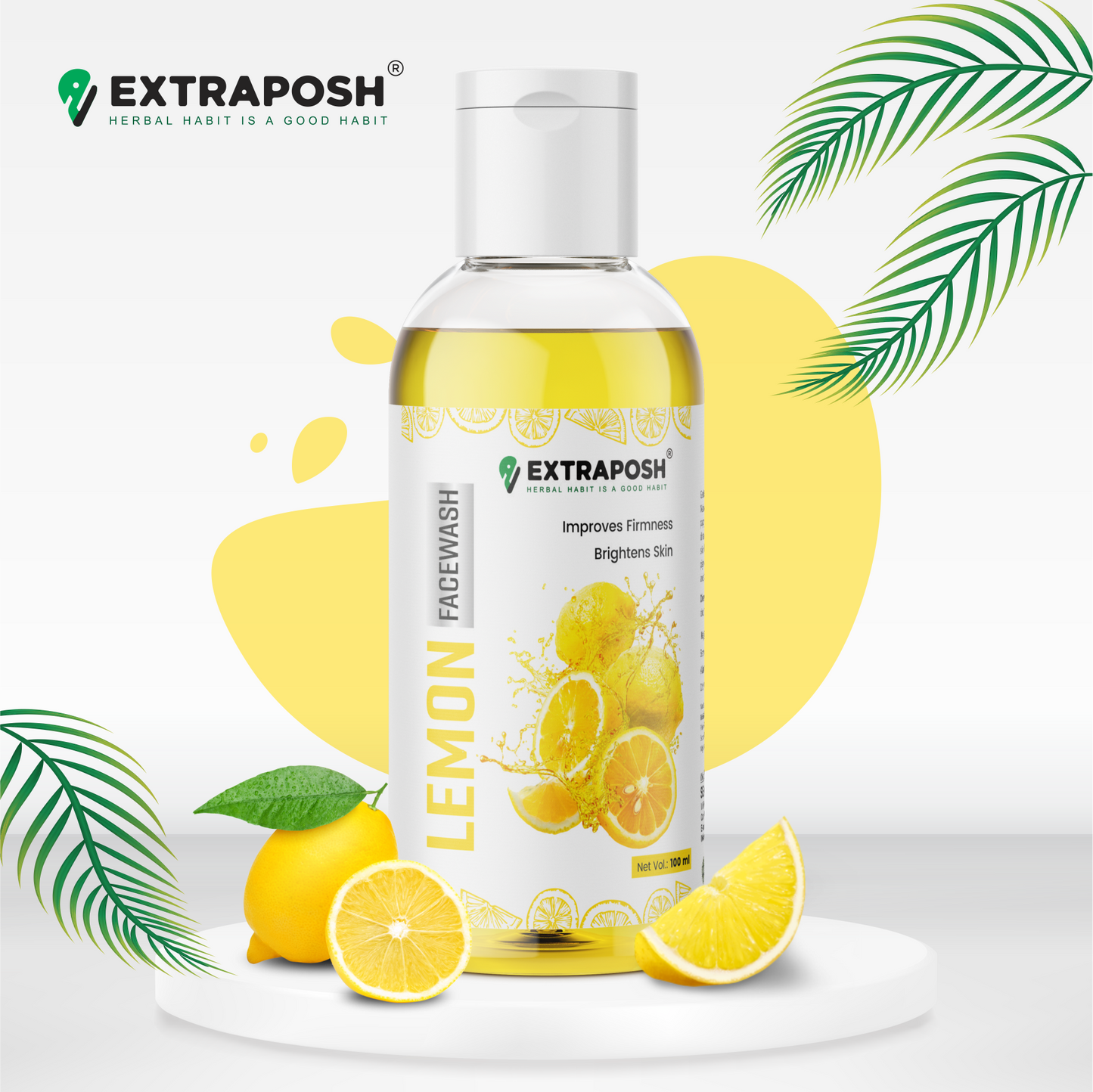 Other complementary products.
Other best rated products :-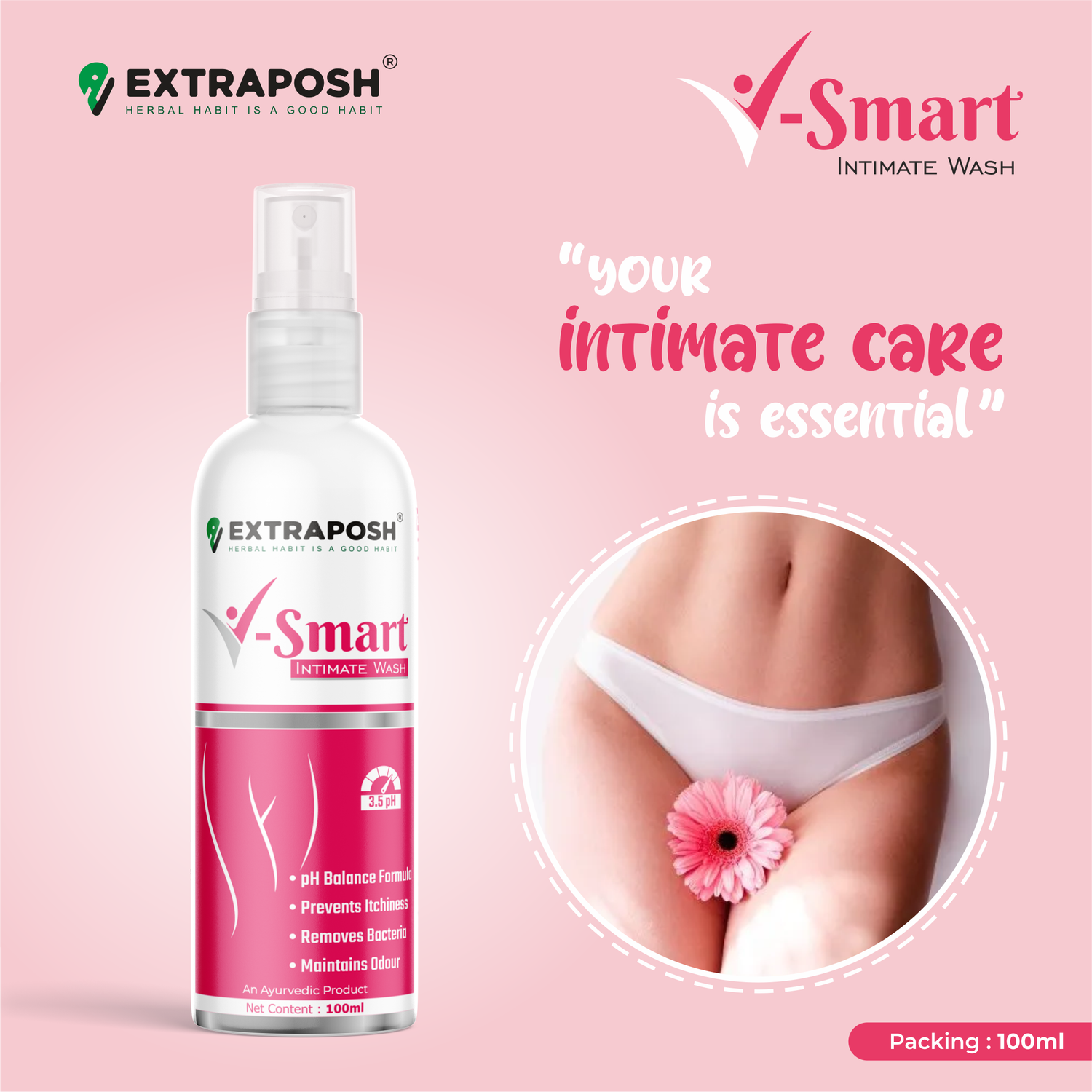 V Smart Intimate Wash
V Smart Women Intimate Wash is for Women is a specially formulated wash for gentle and effective cleansing of the feminine intimate area.
Shop now
BB Maxx Gel
It easily absorbs into the skin and increases the growth of tissue around the breast, making the breast fuller.
Shop now
Rose Soap
Extraposh Rose Soap Wakes up your body with the irresistibly dewy scent of roses.
Shop now