EXTRAPOSH
Regular price
₹. 999.00
Sale price
₹. 899.00
Unit price
per
Sale
Sold out
Natural Ingredients - Bahera helps in promoting hair growth and controls dandruff. This is because of its Kashaya (astringent) and Ruksha (dry) properties. It helps remove excess oil and keeps the scalp dry to prevent the growth of dandruff. Bahera also has unique Keshya (hair growth enhancer) property that boosts hair growth resulting in thick and healthy hair.
Extraposh Folliwin Hair Capsules - It treats various scalp and hair infections like folliculitis itching and dandruff. It also nourishes the hair follicles with essential nutrients, enhances blood circulation and fortifies the hair strands from the roots to the tips. By normalizing the secretion of the stress hormone, it also prevents hair fall and breakage due to stress and anxiety.
Share
View full details
Other complementary products.
Other best rated products :-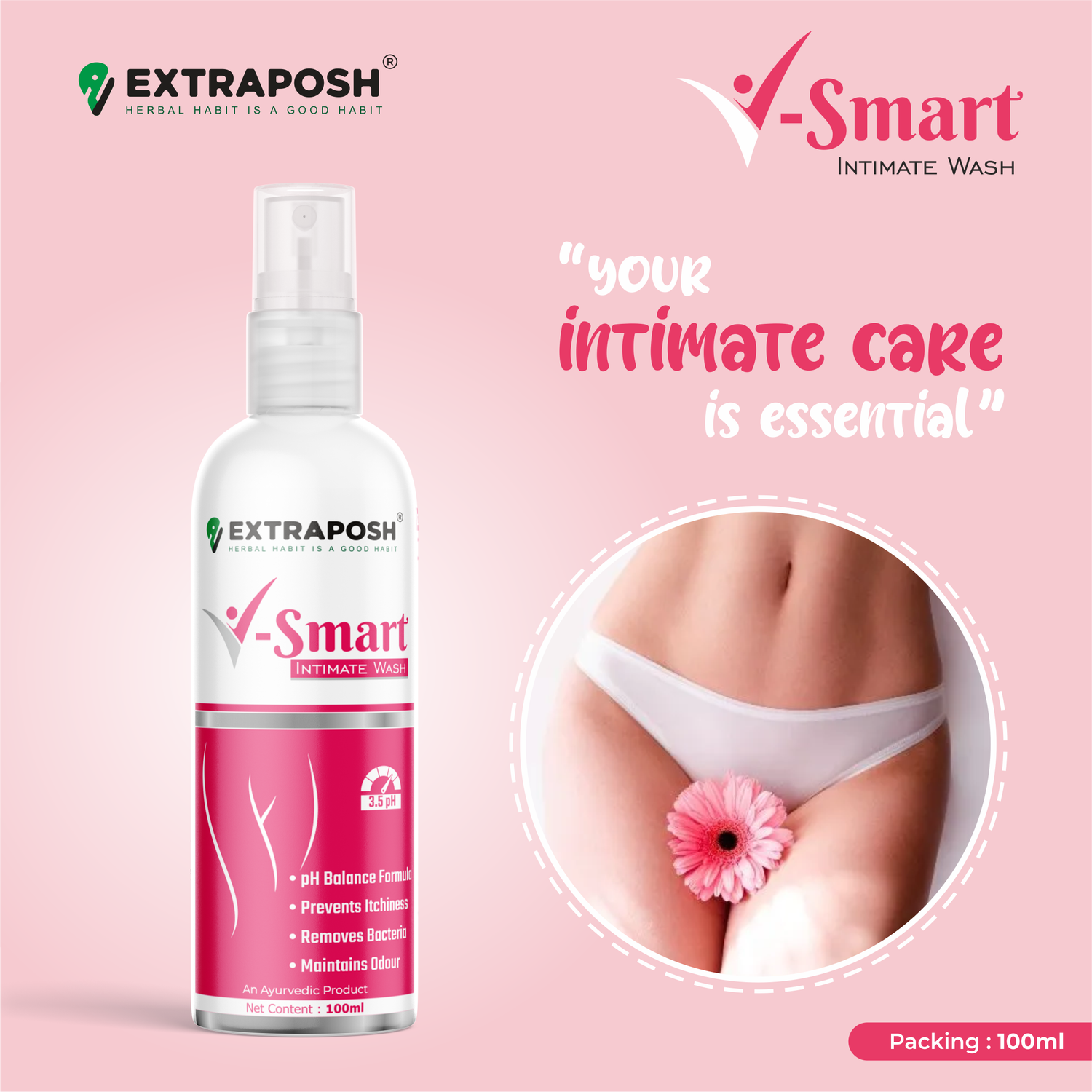 V Smart Intimate Wash
V Smart Women Intimate Wash is for Women is a specially formulated wash for gentle and effective cleansing of the feminine intimate area.
Shop now
BB Maxx Gel
It easily absorbs into the skin and increases the growth of tissue around the breast, making the breast fuller.
Shop now
Rose Soap
Extraposh Rose Soap Wakes up your body with the irresistibly dewy scent of roses.
Shop now