EXTRAPOSH
Regular price
₹. 150.00
Sale price
₹. 55.00
Unit price
per
Sale
Sold out
The skin lightening properties of the papaya help in getting rid of blemishes and pigmentation. The enzymes papain and chymopapain in papaya can decrease inflammation. The protein-dissolving papain can be found in many exfoliating products. These products help reduce acne by removing dead skin cells that can clog pores. Extraposh Papaya Gel has natural ingredients that do wonders for your skin. It moisturizes and nourishes the skin making skin smooth and radiant Provides nourishment and refreshment Suitable for all skin types.
Share
View full details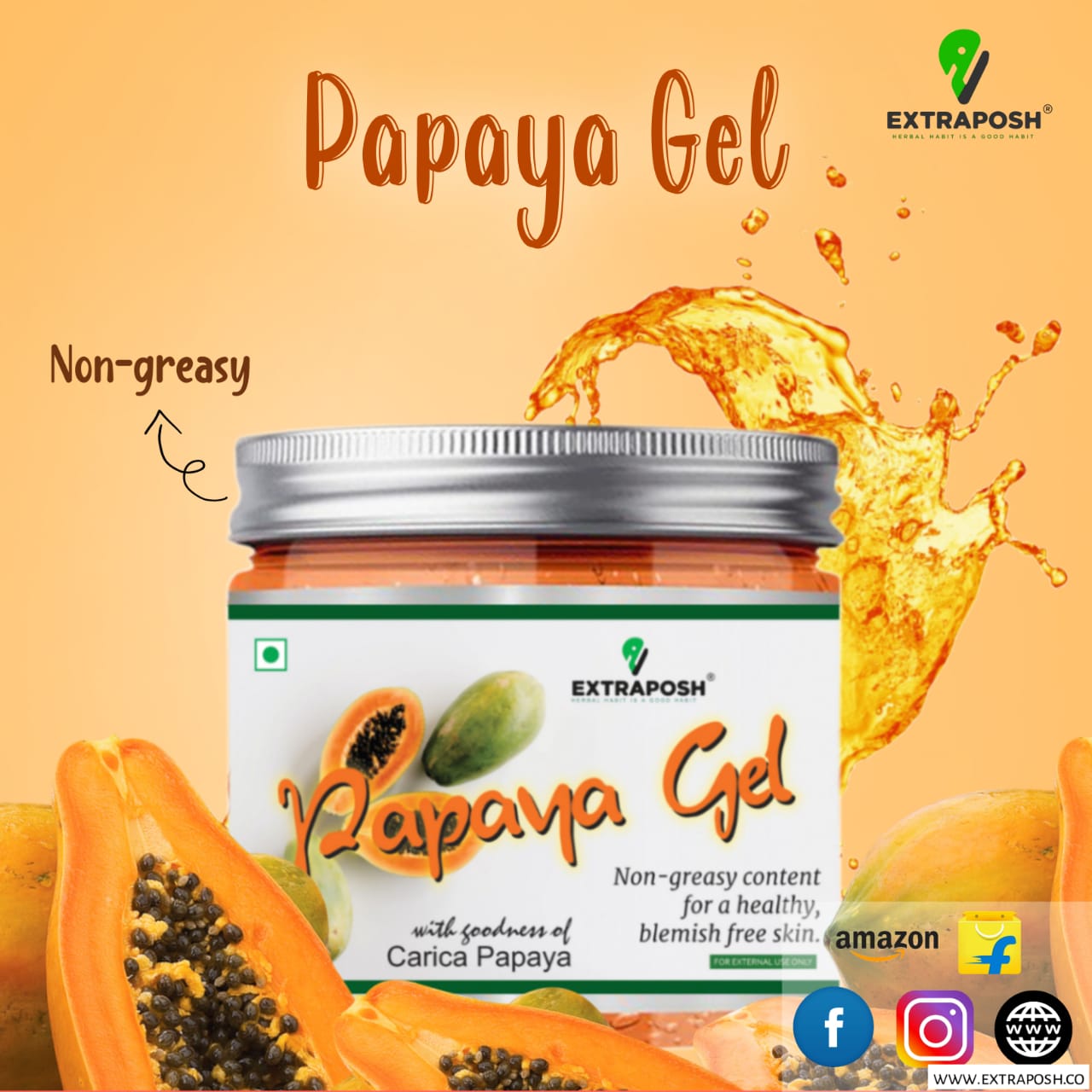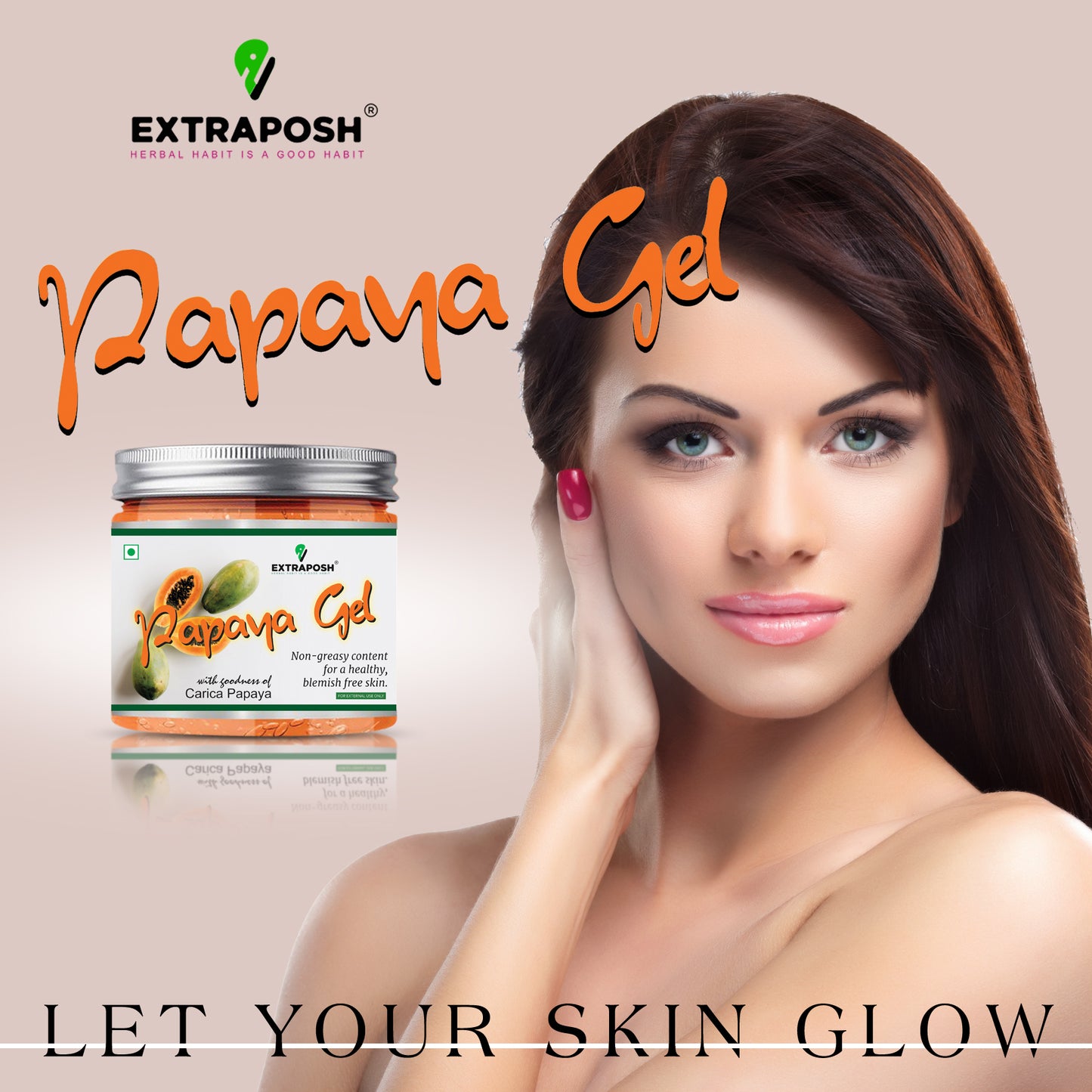 Other complementary products.
Other best rated products :-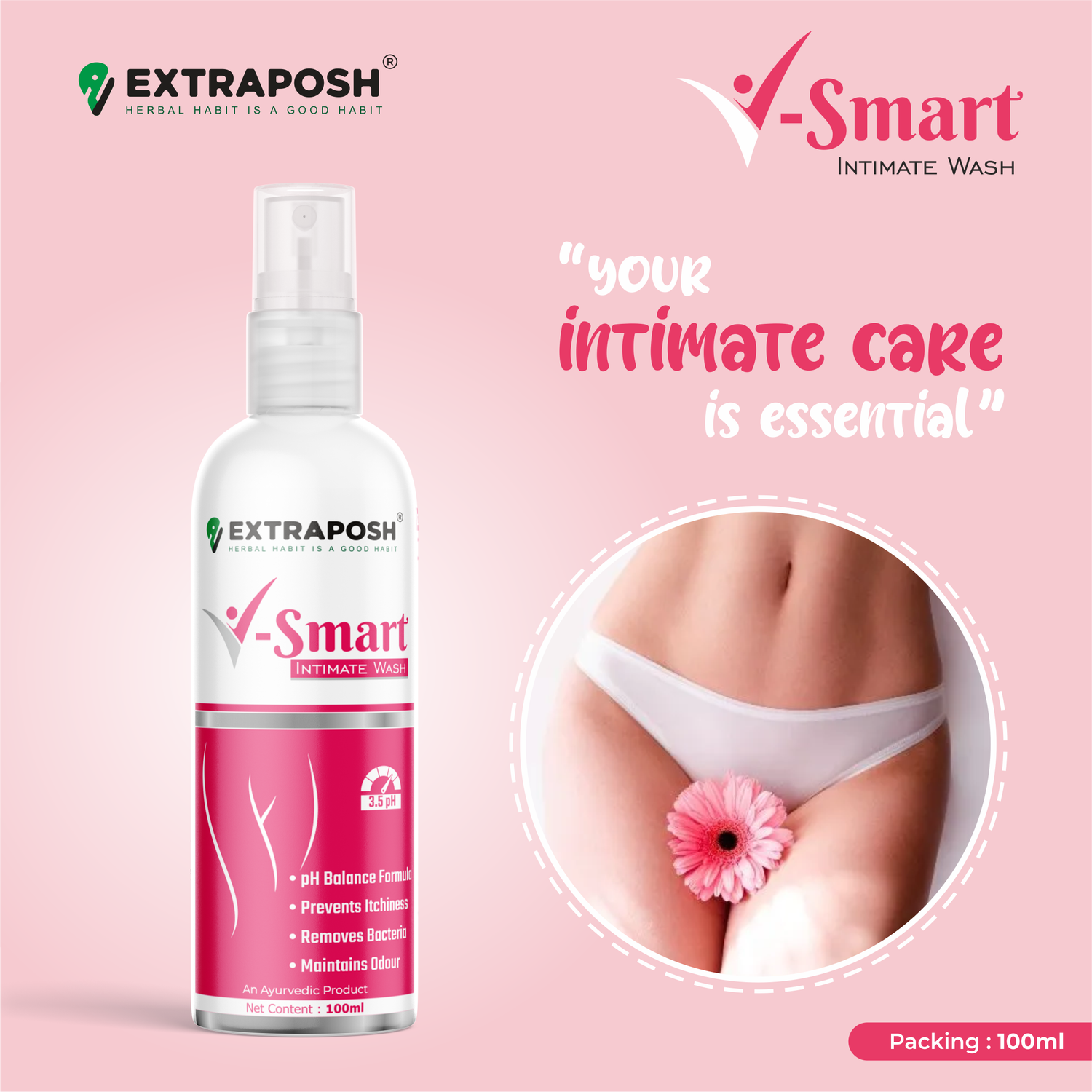 V Smart Intimate Wash
V Smart Women Intimate Wash is for Women is a specially formulated wash for gentle and effective cleansing of the feminine intimate area.
Shop now
BB Maxx Gel
It easily absorbs into the skin and increases the growth of tissue around the breast, making the breast fuller.
Shop now
Rose Soap
Extraposh Rose Soap Wakes up your body with the irresistibly dewy scent of roses.
Shop now